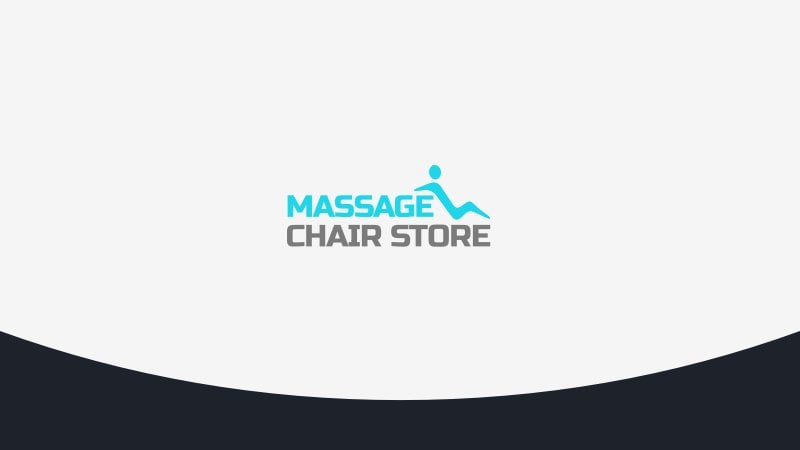 Why buy a product & pay more for it because of sales tax, when you can buy the SAME product without the tax?
How can you buy a product without tax?
New Hampshire is a tax-free state, so we do not charge sales tax! This is a giant benefit to customers especially when they are purchasing investment products such as massage chairs.

This SAVES customers at times over hundreds of dollars!
At Massage Chair Store, it is our goal to make certain that your shopping experience is the easiest and best process each and every time you visit our site, give us a call, email or online-chat with us.
Customers know it is safe to order things online, but still like hearing a human voice when making purchases like this. If you're like that, pick up the phone and call us at

1-800-700-1022

. Our professionals would be thrilled to help you pick out a great chair that will give you many years of service…and at a great price.
Please Note: Some states require that taxpayers fill out a "use tax" return and pay the equivalent of a sales tax in their state. Please consult your state law to determine if you have to pay this tax.