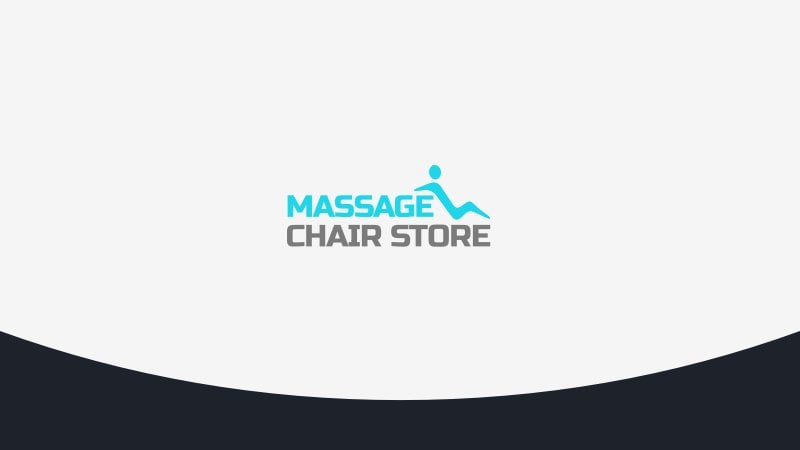 Now is the time to make sure you're taking advantage of the best deals on massage chairs in the market. Come to our showroom with the country's top massage chairs ready for you to try out! Learn from the industry pros while your here and you're guaranteed to walk away with a new outlook on the buying process for massage chairs. Located less than a hour of Boston our pros are will help you get the most out of your experience with us so you can find the best chair for your needs and desires. They also are also up to date on the most current sales and specials.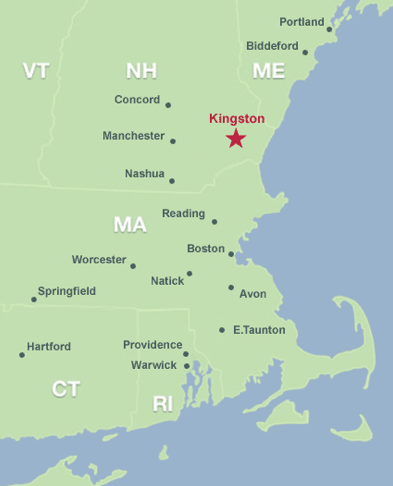 They will tell you themselves that now is the time to buy! Unbeatable deals are happening now and they won't last long! Markdowns, coupon specials and open box specials! It has never been so affordable to purchase some of the top massage chairs on the market!
If you aren't close to New Hampshire and can't make the trip for free massages, our pros are readily available online to chat! Simply visit www.MassageChairStore.com and a pro can instant message with you to help guide your buying process.
Rather talk on the phone? No problem! Call 1-800-700-1022 to talk to any of our pros! They are always looking to help customers find the best chair to help improve the customers well-being and lifestyle!
For an amazing sale check out our best selling Infinity IT-8500! Our introduction video is below!