Ordering My Massage Chair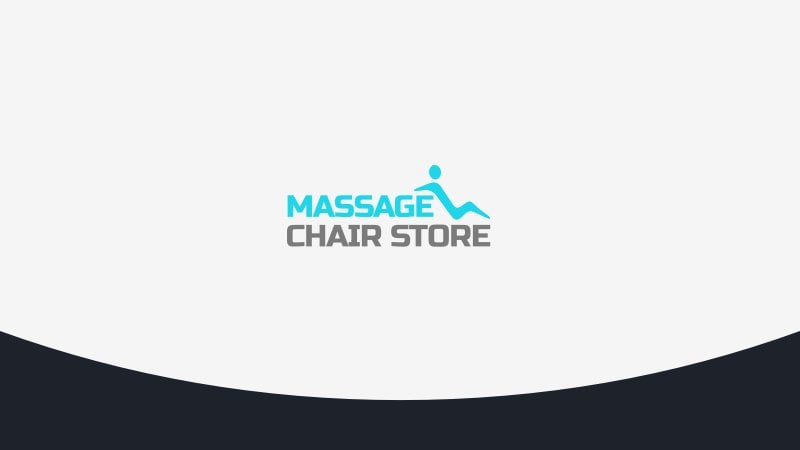 There are many buyer friendly ways to purchase your massage chair.
Over the Phone:
Feel free to call our massage chair professionals at 1-800-700-1022 and they will help you find the right chair for you and update you on the best specials of the day.
Live Chat:
Talk to one of our professionals via instant messaging right from our website. They can help lead you through the process or make the purchase with you.
Website:
Know what you want and need no additional assistance? Simply add a chair or chairs to your shopping cart and check out!
Taxes:
There are NO taxes with the purchase of any of our massage chairs or massage chair products.
Price Matching:
Massage Chair Store will gladly match the advertised price for any of the same massage chairs found on any other online store within the first 10 days of purchase. We will refund you 100% of the difference between the lower price and ours.
Financing:
We offer GE Capital instant approval on our website during checkout! If not approved call 1-800-700-1022 and our professionals can help discuss other payment options.
Quantity Discounts:
In most cases, Massage Chair Store is happy to provide both quantity and volume discounts. We offer the most competitive pricing available for all multiple unit orders.
We are happy to help you get the most out of your massage chair purchase!