Secret Benefits of Massage for Women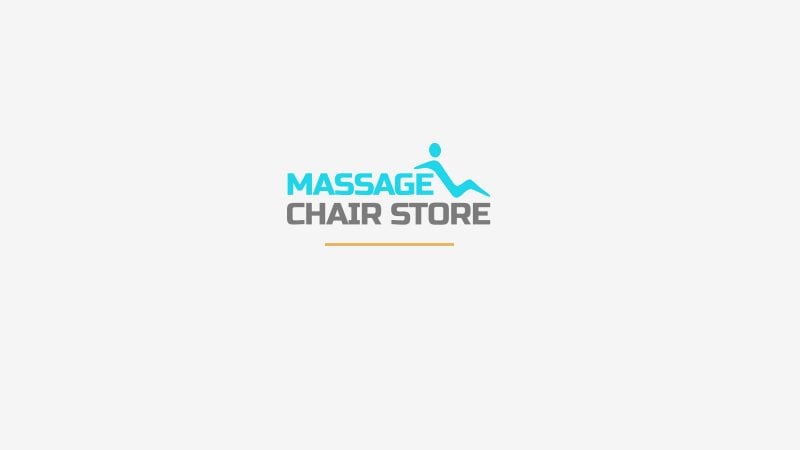 Massage isn't just for relaxation, it has beauty benefits for the body as well. Along with the amazing feeling a massage gives, it also helps in the looks department too!
Let us unveil the secrets to this beauty massage discovery:
1.) Massage increases blood flow, which plumps up slack skin.

2.) Massage encourages lymphatic drainage (movement of toxins out and away from cells coming in that carry nutrients) This helps skin look younger and more refreshed. 

3.) This lymphatic drainage decreases build up helping prevent cellulite! 

4.) Massage increases your blood flow, aiding in the health of your immune system, which helps improve skin tone and texture.

5.) Massage realigns your muscles which helps improve posture. 

6.) The relief of the toxins relieves water tension in the body, making you look slimmer and toned. 
Save more on beauty in the long room with a massage from Massage Chair Store. Our professionals are available on our live chat at www.MassageChairStore.com or give them a call at 1-800-700-1022.