The Best Home Relaxation Experience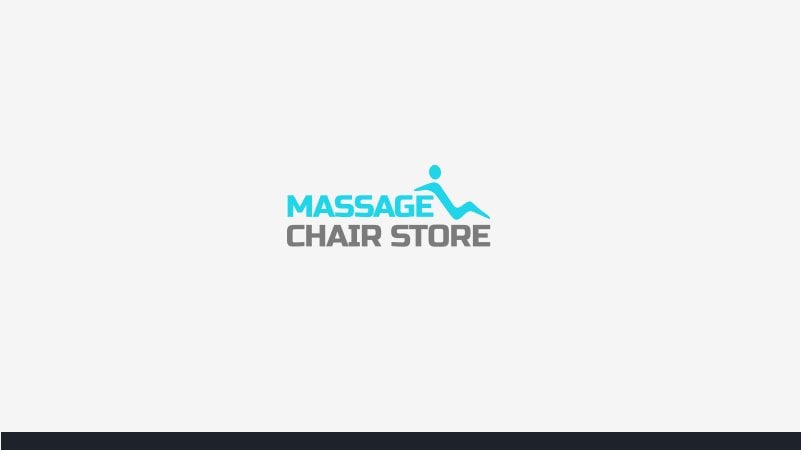 You can't put a price tag on good health and relaxation. For many, massages are a necessary part of life – whether the goal is relaxation, recovery from workouts, or relief from disease-related pain. Going to the spa is expensive and time-consuming. If only you could have your very own personal masseuse at home…
Well now you can! Today's technology has allowed massage chair companies like Infinity Massage Chairs, Inada Sogno, Osaki, Panasonic, and Titan to develop robotic massage chairs that allow you to customize your massage any way you like. In addition, the more complex chairs scan your body to adjust for height and problem areas.
Zero Gravity Massage Chairs
Zero Gravity is one of the newest features for massage chairs and recliners. No, the chair doesn't defy physics, but it does give the user a particular sensation named after the position in which astronauts are lying during liftoff. When a spaceship leaves the world's atmosphere, the astronauts inside are exposed to immense pressure. Lying in a reclined position distributes this pressure evenly and safely across their bodies.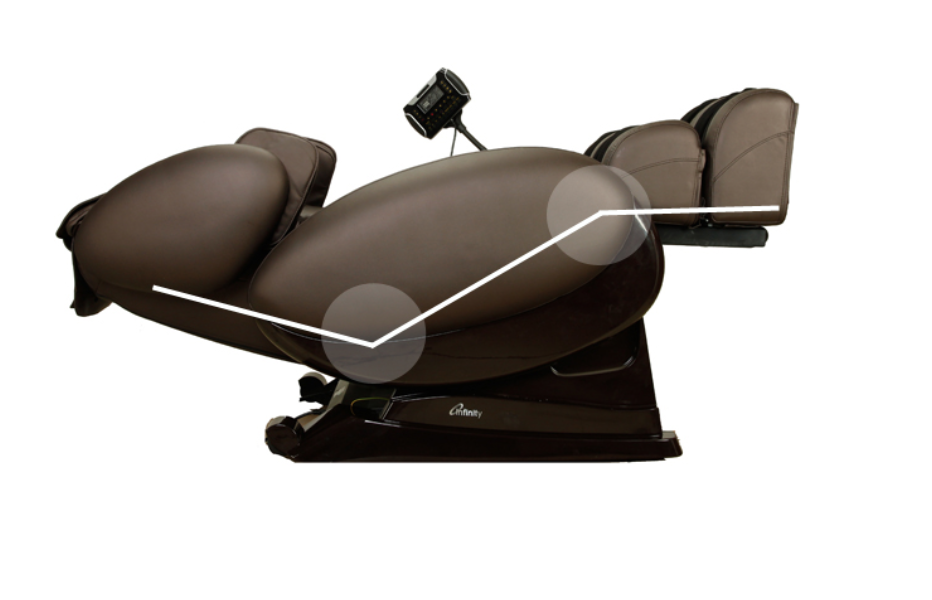 Activating the function causes a recline to the point at which the user's legs are higher than his torso. Massaging in this position allows for a deeper, more intense massage. As a bonus, this position takes stress away from the body, can increase circulation, and can help prevent varicose veins. Although some companies claim this stress reduction makes users feel weightless, most simply use the name as a reference to the astronaut position.