The Golden State Loves the Infinity IT-8500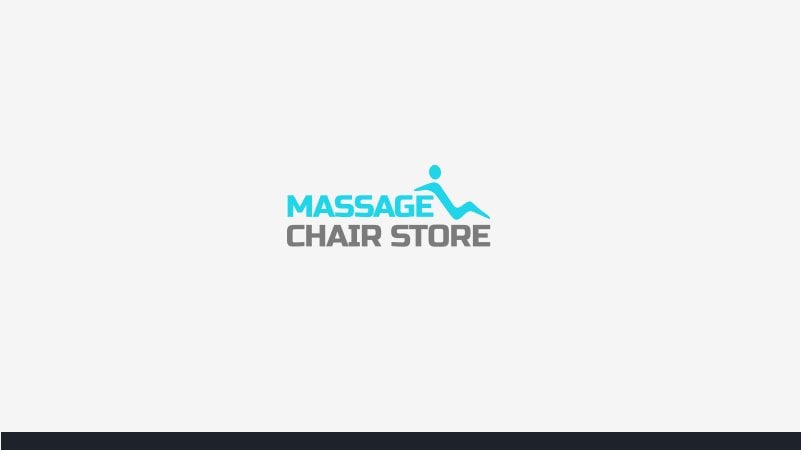 Many recent purchases from our site were from customers in the various regions of California, a.k.a. the Golden State. The hottest selling chair for this state is the Infinity IT-8500. These customers who purchased this chair were all looking for an incredible deep compression stretch and invigorating deep tissue massage. The extend program alone sells everyone in seconds with its advanced technology of spinal alignment and spinal decompression all while encompassing state-of-the art reflexology and inversion therapy.
George from Redwood City, CA purchased the chair which includes lumbar heat & two zero gravity positions. He now can relax and unwind in his IT-8500 knowing his decision to purchase this chair will forever change his well-being and the way he defines the word massage.
6 Hours South of George in Riverside, CA is Mark enjoying his 8500. This chair will revitalize his body time and time and time again thanks to the convenience and luxury of having it in his home. He no longer needs to pay for those spa massages and the gas it takes to get there. Instead he can enjoy as many massages a day, a week, a month a year, as he wishes. The convenience and the investment pays off quickly for such an incredible experience.
With this massage chair you will only have one regret: Not owning one sooner!