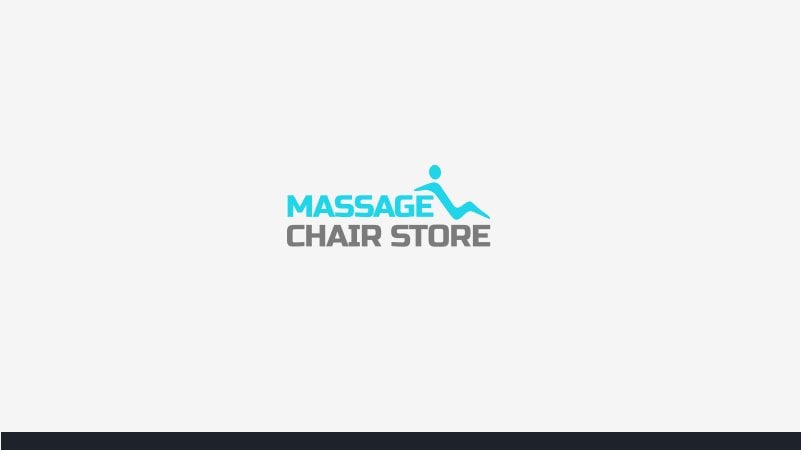 YOURS! The Power of Giving is Yours!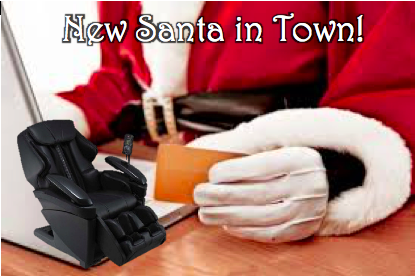 Ever wanted to actually be
Santa Clause

? Maybe the Easter Bunny or even the Tooth Fairy? The real one, the actual real fantasy figure with the magic to give anything to anyone? The one with the power to change lives, moods, thoughts, well-beings? Well, we can't guarantee the ability to give anyone anything, but we can guarantee you could have the power to change lives, moods, thoughts and well-beings.
How? How could Massage Chair Store give you this power? By guaranteeing you will become one of the best gift givers in the world thanks to your gift of a massage chair. It will change that recipients life, mood, thoughts and well-being! A massage chair is not only the ultimate gift to give, but is also the…
Ultimate Indulgence

Ultimate Relaxation

Ultimate Customization

Ultimate Fantasy
The advantage of this power is that we have the best prices and
NO TAX!

Save twice with

TAX FREE

gifts & u

nbeatable price discounts

! Being a fantasy giver has never been so easy before. All will hail to the new Santa in town!