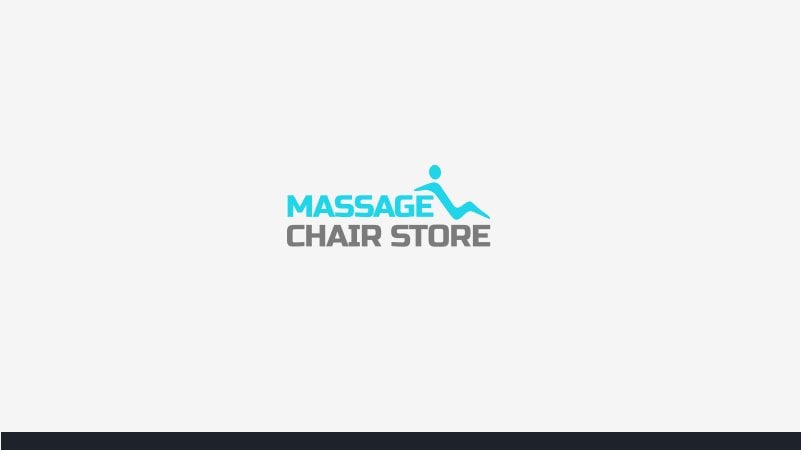 Looking to come by to try out a chair? Want to speak with someone in person? Come stop by and visit us at our Massage Chair Showroom!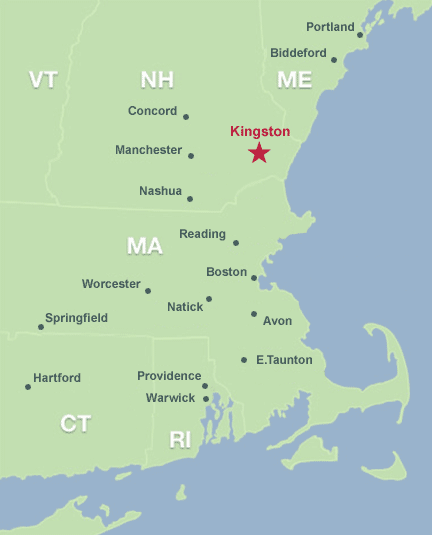 Unlike a lot of those online-only sellers, Massage Chair Store isn't just a website retailer. Having an actual physical presence in the community that we serve is of real importance to us. That's why we have a brick and mortar location right here in New Hampshire. In addition to trying out our chair inventory in person, you'll have the opportunity to talk with massage chair specialists and discover the benefits of being a massage chair owner.
Stop on by our showroom to:
Check out all our most popular massage chair models
Compare chairs between one another to find the right one for you
Listen to one of our strength and conditioning specialists discuss health topics and preventative measures that may impact your daily life
Discover other relevant products and services that can compliment your chair purchase
Just give us a call at 1.800.700.1022 for more information. We look forward to seeing you!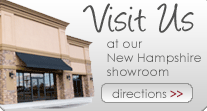 Located less than an hour from Boston! Come enjoy free massages all day!