Visit the Massage Chair Store Showroom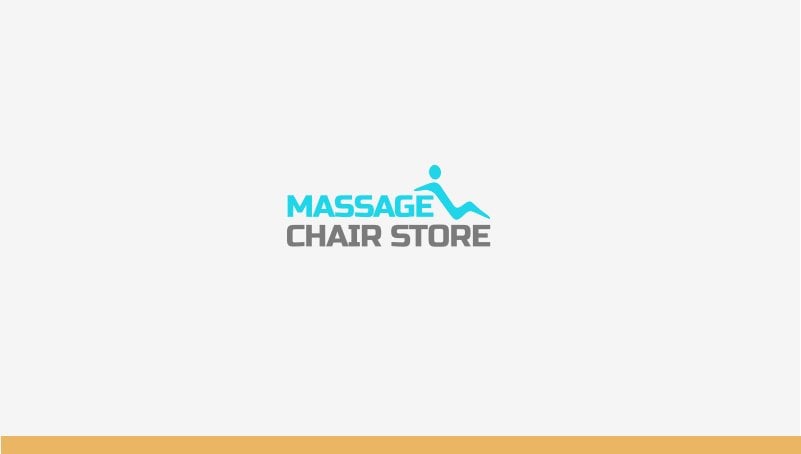 Are you in the market for a brand new reclining massage chair? Come visit our showroom at the Massage Chair Store to try out any of our wide selection of best-selling massage chairs—with NO obligations! Our friendly sales professionals are happy to answer all of your questions and make recommendations based on your needs. Not to mention, you get a free massage out of it!
Below is a review we received recently from a customer who came to test out several different massage chairs in our showroom, and ended up purchasing the Infinity IT-8500:
"I decided I had to have a massage chair. After extensive research I decided to buy an Infinity [IT-]8500. I drove two hours to the store just to be sure the chair was everything I expected. The team at Massage Chair Store is extremely friendly, knowledgeable and professional. I was able to test out several other makes and models at assorted price points. I stayed with my original choice. Applying for interest-free financing was a breeze. Highly recommended!" – Jeffrey C., via Trustpilot.com
This happy customer's review is a great example of why it is beneficial to come to our showroom and try out various chairs. A massage chair is a large investment, and you should be as certain as Jeffrey was when you buy yours!
If you're ready to visit us, click on the map below for our address and directions. You can also call us right now at 1-800-700-1022 with any questions. Our massage chair specialists will be standing by!