What Exactly is a Neck Airbag Massage?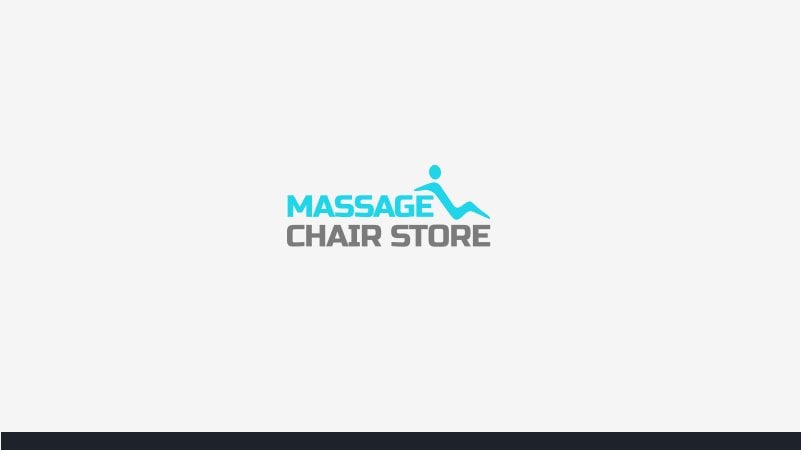 Q:
What exactly is a Neck Airbag Massage?
A:
MOST massage chairs come with a head pillow to add even more comfort to your massage chair. SOME massage chairs head pillows are able to massage your neck/head! For these chairs, the pillows have been designed to provide an airbag operated massage. These pillows help relax and loosen up the muscles in the neck and behind the head to help relieve stress and pain. Below is a video of the Infinity It-8100's neck massage pillow!