What if One Massage Chair Could Help You Lose Weight?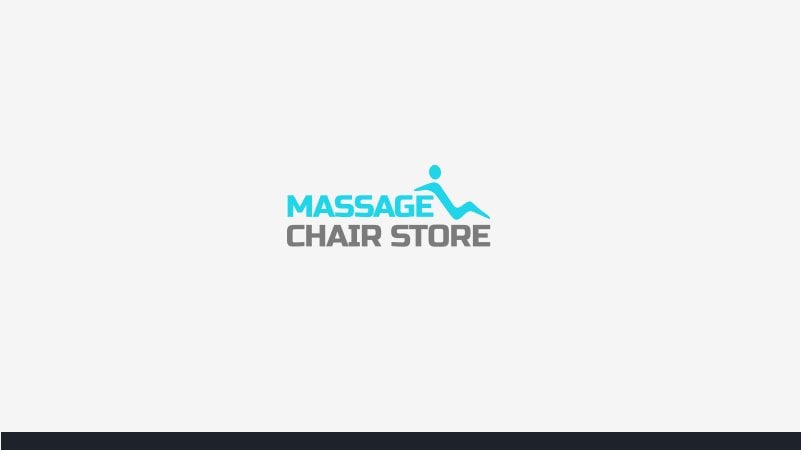 Scientists now confirm what massage therapists have always known: massage can be a powerful and effective weight-loss tool.
By improving your body's resilience, aiding muscle nutrition and flexibility, and supporting your mental and emotional well-being, massage can take your weight-loss plan to a whole new level.
Losing weight isn't easy. Thankfully, it's simple to incorporate massage into the healthy lifestyle you're building. With a massage chair in the convenience of your own home you can promote your well-being whenever you desire, for as long as you would like, all at the power of your own fingertips! Knowing this relaxation is helping promote weight-loss is a major breakthrough!
While it's easy to overlook your emotional health when planning a new diet and exercise regimen, it's the primary factor determining your weight-loss success. Along the path to fitness, the role of massage in supporting your mental and emotional health may be a critical component. Massage is a calorie-free reward; a way to treat yourself without guilt.
Massage Chairs are designed to help promote your well-being by bringing the most customizable and technologically advanced features to your massage. Many features such as the swivel seat promote spinal coorection. The longest massage stroke on the iYashi chair works a massage from your neck to your gluts! Foot rollers for reflexology, zero gravity positions for spinal decompression and more just some of the numerous options incorporated in Massage Chairs. Improving your health will generate weight-loss in more ways that you thought possible.