What is Right for Me?: Standard vs. White Glove Delivery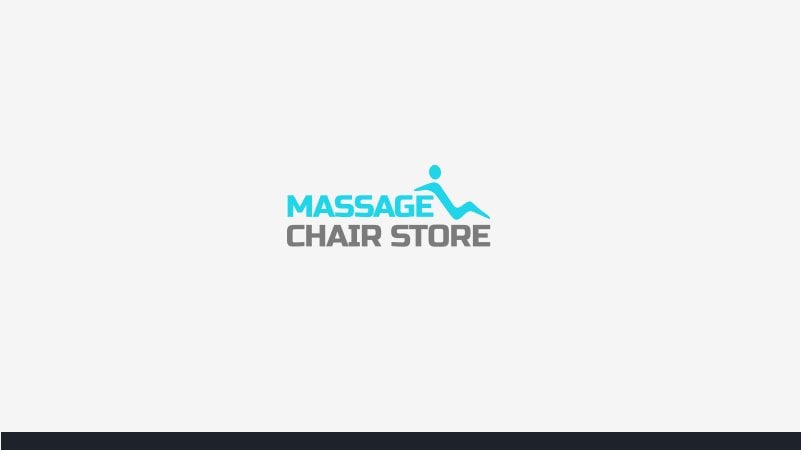 At the Massage Chair Store, we give our customers options when it comes to the delivery of their massage chairs. The shipment of your chair should be efficient and stress-free, so just tell us what you need and we'll take care of the rest.
What is Standard Curbside Delivery?
Massage Chair Store offers free standard curbside delivery with every purchase. That means no surprises like hidden fees—the price you see for your massage chair is the price you pay.
We book standard curbside deliveries through our preferred carrier. The carrier usually calls in advance to set up a delivery date and window with you. Standard massage chair delivery does not include assembly.
What is the Lead Time for Standard Delivery?
Standard delivery typically takes about 5 to 8 business days. Delivery time, however, can vary based on the item you purchased (i.e., made-to-order), item availability, shipping location, and other unexpected circumstances.

What Does White Glove Delivery Include?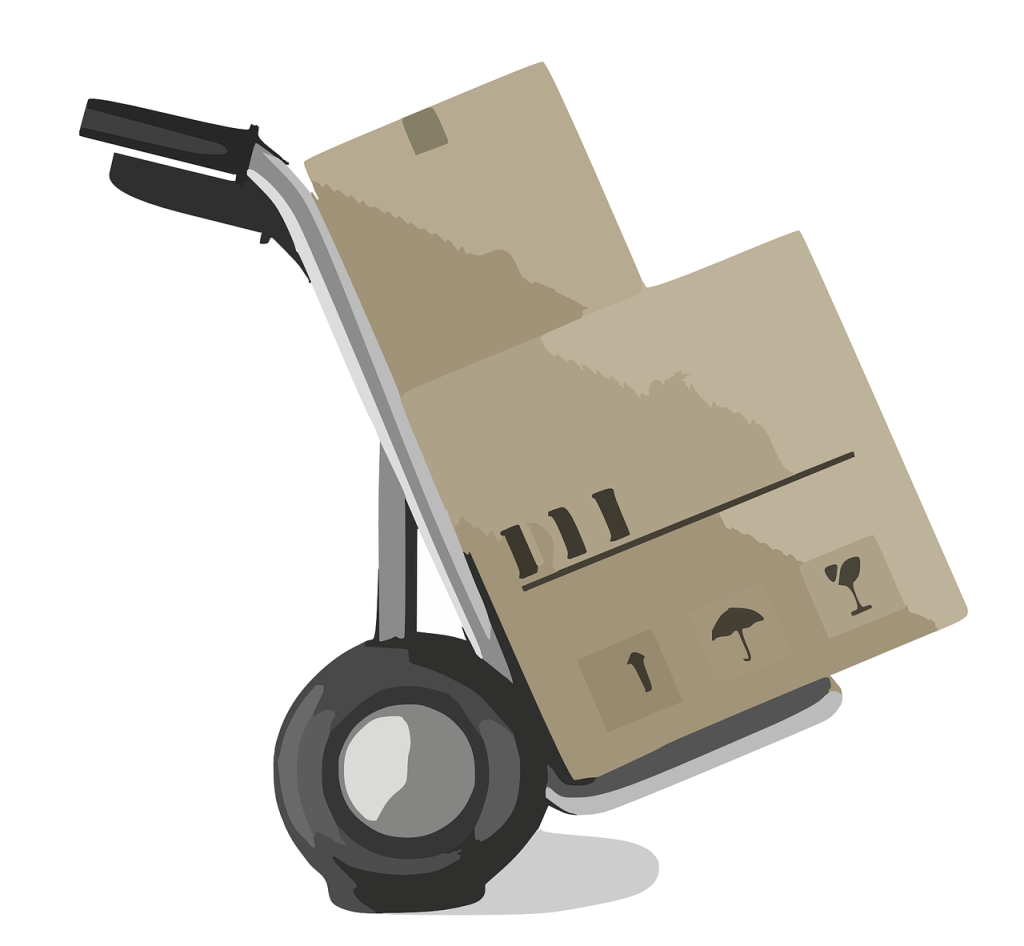 Do you need assistance with your massage chair delivery, including assembly? For an additional fee, you can select our White Glove Delivery Service upon checkout.
With white glove delivery, you won't have to worry about getting your chair in the house or assembling it yourself. This service includes a two-person delivery team who will place your massage chair in the room of your choice, and will even bring it up two flights of stairs. Above all, white glove massage chair delivery also includes full assembly.
After unpacking and installing your chair, the delivery team will remove any debris from your home. Prior to leaving, they will also ensure your chair is in proper working order. You'll be enjoying your new massage chair in no time, thanks to our white glove delivery service!
Who Does the White Glove Delivery?
MassageChairStore.com uses a third-party company to perform its white glove delivery services. We have searched and chosen a reputable company with agents distributed throughout the country in order to provide our customers with top-notch service.
What is the Lead Time for White Glove Delivery?
White glove delivery takes about 10 to 12 business days. Typically, the agent will call you within 1 to 2 days of receiving your shipment to schedule your delivery.
What is a Remote Location?
Some of our customers who order white glove delivery may wait a bit longer because they live in a "remote location." This doesn't mean you live in the middle of nowhere! It simply means you are located farther away from the white glove agent than most of their customers, so it may take a little longer to receive your massage chair. White glove agents often need to schedule special times to reach especially "remote" areas.
While it may take a bit longer to receive your massage chair with the white glove service, you will enjoy the ease of scheduling your delivery at a time that works for you and having your chair fully assembled.
When Will My Massage Chair Be Shipped?
We will usually process your order and ship your massage chair within 24 hours. If you submit your order over the weekend, it will be processed on the next business day. Again, shipment time may vary based on extenuating circumstances.
When Will I Receive Tracking?
Massage Chair Store's shipping department typically emails your tracking within 24 hours from when your massage chair has shipped. This will include a link to the carrier's site and your tracking number, so you can easily trace your shipment and get a better idea of when you'll be receiving your massage chair.
Do you still have questions about your massage chair delivery and installation? Call our helpful massage chair professionals today at 1-800-700-1022 to learn more!