What is the Synchronic Feature in Massage Chairs?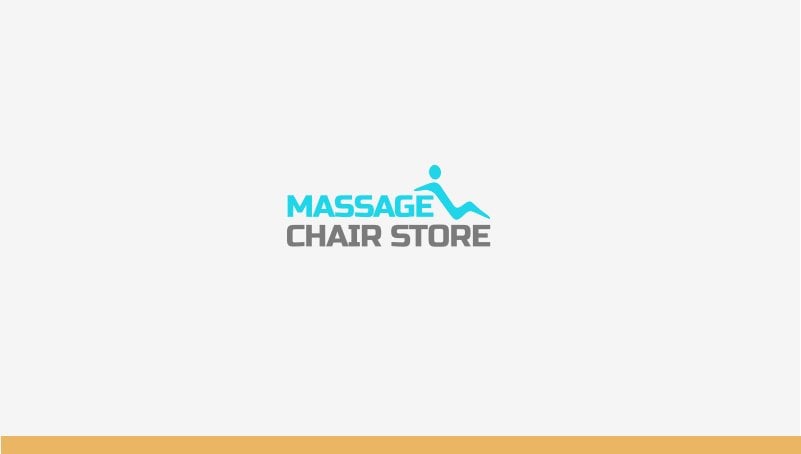 Q: What is Synchronic?
A: An incredible new feature available in an increasing number of massage chairs is known as synchronic technology. With today's technological advances, all audio capabilities are now becoming available via Bluetooth technology. Following this tech savvy movement are none other than massage chairs! Almost all new chairs launched now have a Bluetooth capability, but some massage chair brands are taking it a step further. Synchronic technology is a new massage chair feature combining the power of massage and music together by allowing the massage chair rollers to massage your body to the beat and rhythm of your music.
How Does It Work?
Simply connect your Bluetooth-enabled device to your massage chair and have the rollers massage you to the beat of your music! If you don't have a Bluetooth device, the Infinity IT-8500 allows you to plug in your music, and you can enjoy the synchronic feature that way as well!
The Infinity IT-8500 and Infinity iYashi are the two chairs we carry that provide this incredible feature to massage chair users.