What is the White Glove Service?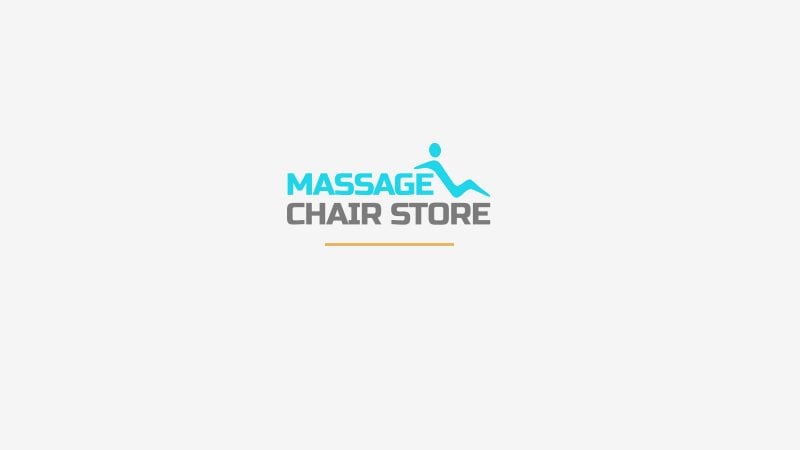 Q:
A:
Whether you are purchasing a chair on our website or purchasing over the phone you will be asked if you would like our 5-star white glove service. To provide the most dependable, trustworthy and professional services this white glove service for a small additional fee, includes a two-person delivery and placement of the chair inside the room of your choice within your home. We are willing and able to transport your massage chair up two flights of stairs and situate it in your room to your specifications.

We unpack and install your chair and will remove all packing materials and debris before leaving your home. Most importantly, we will set up your chair, ensure that it is in perfect working order and leave you to enjoy the massage chair of your dreams!