What is Your Return Policy?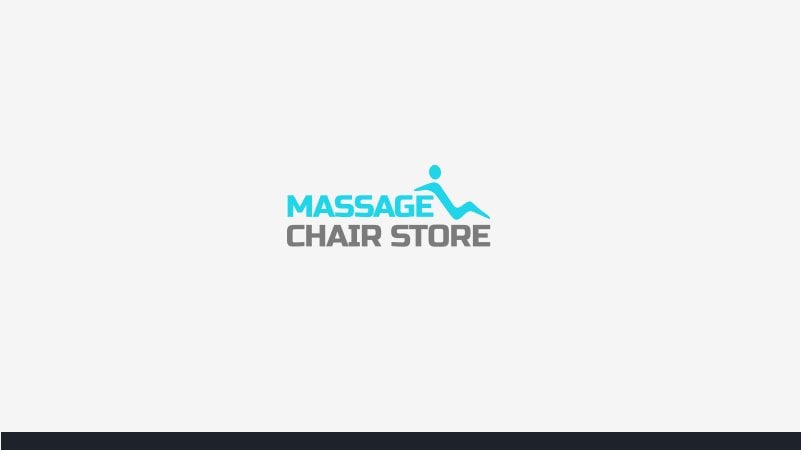 Q:
What is your return policy?
A:
Massage Chair Store takes great pride in both our products and our customer service, so your satisfaction is our top priority. We always recommend that our customers double and triple-check an order before checking out, but we also understand that, at times, things are overlooked. Because of this, we are happy to provide a 30-day return policy on all pre-manufactured item, which goes into effect once your massage chair has been shipped to you.

If you are unhappy with your chair or this a problem with your order, please contact a Massage Chair Store representative to receive a return merchandise authorization number. Please remember that all items for return should be in their original condition and packaging. Massage Chair Store customers are responsible for return freight shipping, as well as a 15% restocking fee.

Once we have received and inspected your returned product, Massage Chair Store will gladly issue a credit for your total purchase amount, minus both the return shipping and restocking fees. Please bear in mind that, unfortunately, Massage Chair Store can not accept returns for custom-built items. If the chair you purchase requires additional manufacturing once received, it is not eligible for our 30-day return policy.

Questions or concerns? Don't hesitate to call us at 1-800-700-1022 or email us.