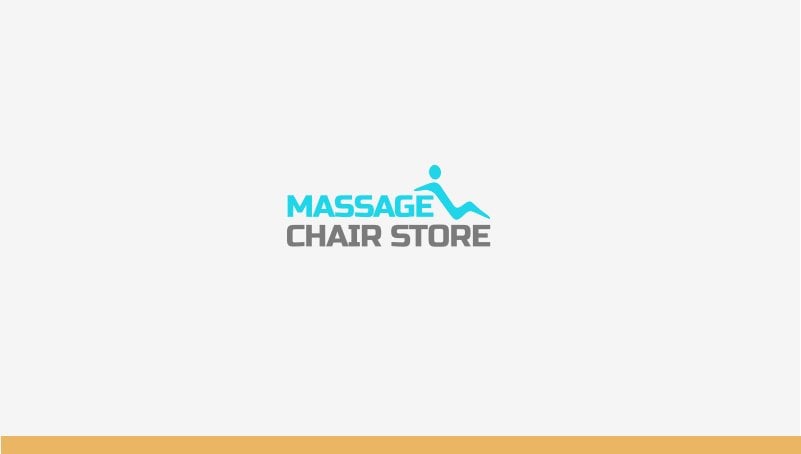 Q:
Do You Price Match?
A:
Massage Chair Store will gladly match the advertised price for any of the same massage chairs found on any other online store within the first 10 days of purchase. We will refund you 100% of the difference between the lower price and ours.
Guidelines:
Please call or email us with the URL of the lower-priced "Identical" massage chair.
Price match does not apply to out-of-stock, previously owned/used, or eBay & Amazon items.
Only valid for brand new products with manufacturing packaging and full manufacture warranty. Open-box, display, returned, scratched or damaged items are NOT included in our price match guarantee.
All price matches must be submitted prior to ordering.
Products must be from another AUTHORIZED DEALER of massage chairs.
Once we have received the price match information, we will contact you with the price match.
Please call our toll-free number at 1-800-700-1022 with any questions prior to ordering a massage chair.
Massage Chair Store values all our customers and guarantees you will receive the best price and quality every time you shop with us.