Tebo Massage Chair Review & Chair Alternatives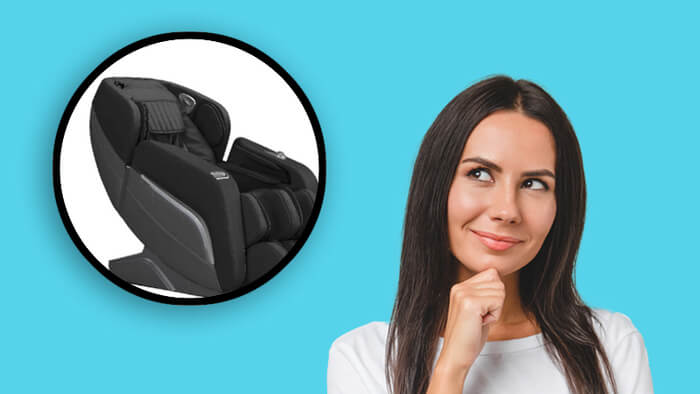 Choosing a massage chair from different brands can be complicated, especially if information is hard to find. How can you tell the difference between different models that advertise similar features such as heat therapy, reflexology and 4D dynamic massage?
We utilize our decades of experience selling high end chairs to review what's available, in the hopes that we can help you find the right massage chair that fits your needs. In this Tebo massage chair review we're looking at two brands of Tebo massage chairs, customer service offerings and customer reviews.